Bekijk hier onze vacatures voor medewerkers, stagiaires en vrijwilligers! Lees onze privacyverklaring met betrekking tot sollicitaties hier.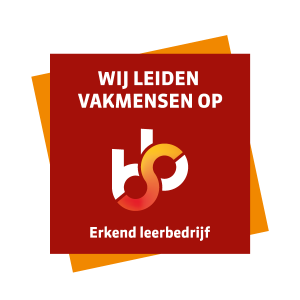 Medewerkers
Stagiairs
We hebben met regelmaat plek voor stagiair(e)s binnen onze organisatie en zijn een erkend SBB leerbedrijf. Omdat we in een breed veld opereren, kunnen we interessant zijn  als stagebedrijf voor heel veel opleidingen. In onze organisatie krijg je de ruimte om je te ontwikkelen op een gebied dat bij jou past, zoals marketing, secretarieel, horeca, facilitair of duurzaamheid.  Wil jij bij ons stage lopen? Neem een kijkje op onze stagepagina.
Of mail ons dan jouw CV en motivatie naar: werkenbij@stichtingscmo.nl of neem telefonisch contact met ons op voor meer informatie via 0161-314224.
Stagiair(e) marketing en communicatie
Vrijwilligers
Gastheer/gastvrouw (vrijwillig)
Acquisitie naar aanleiding van deze vacatures wordt niet op prijs gesteld